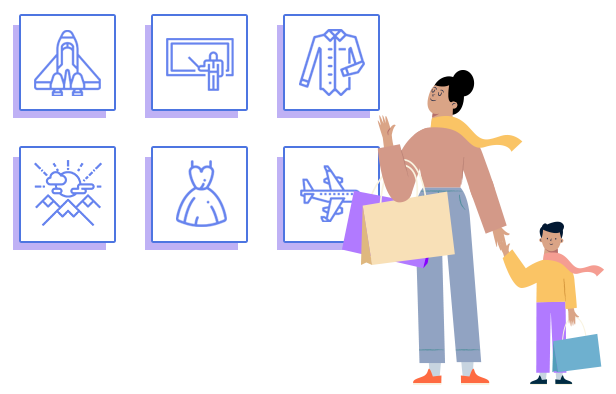 Shops Directory
Something for Everyone
Checkout our growing list of online stores that offer payment plans through partial.ly. We're sure you'll find something you'll love. More merchants are added very frequently so make sure to check back again and again.
View Shops
---
Seamlessly integrates with other popular software products.
---
Driving eCommerce sales
Boost sales and provide more freedom for your online customers
For ecommerce, link your carts to the intuitive and easy to use Partial.ly customer checkout. Let your customers select the terms that best fit their finances, making it easier for them to repay on time.
Learn More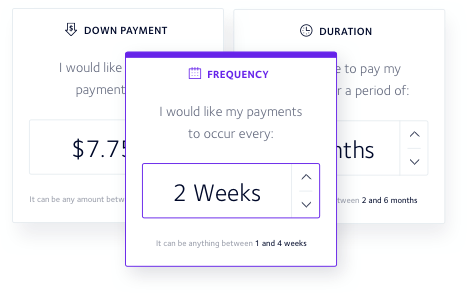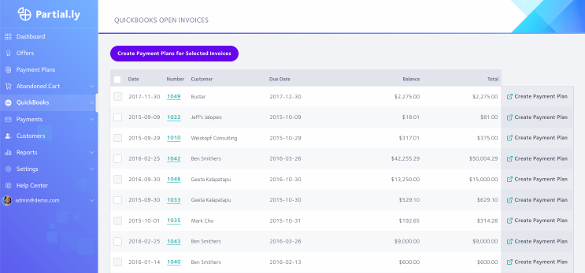 Smoothing invoicing & collections
Increase cash flow and start collecting right away from clients
For any business issuing large invoices, Partial.ly lets you offer a custom, flexible payment plan to your clients to start payments right away. Connect to existing invoicing software to send payment plan offers in bulk, or use Partial.ly as a standalone payment plan service.
Learn More
Used by over 6,000 businesses in 25 countries and growing
See what Partial.ly customers are saying
Partial.ly was instrumental in automating our payment plan process for pre-orders. The custom payment schedule option for our customers and the dashboard to process payment for us are both easy to use. Support is always a phone call away - the level of customer support at Partial.ly is excellent!

Super7
Partial.ly has made a huge difference to sign-ups for training! Students find it easy and convenient to secure a seat in a class with a payment plan that works best for them. Partial.ly has been amazing in guiding us through every step to get set up. We couldn't be more pleased with our entire experience with Partial.ly!

Lash Affair
I searched for a payment plan option that I could offer my customers but couldn't really find one that worked like I wanted. SO happy to have come across Partial.ly. They go above and beyond to support you! Which is exactly what you want when you're stuck on the technical stuff.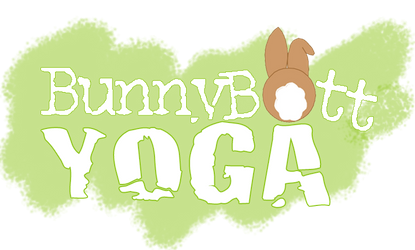 Bunny Butt Yoga
Any Questions?
Let's chat on the phone and discuss how Partial.ly can help your business!
Schedule a call with us today.
Schedule Your Demo
Let's get started!
Increase sales and conversions by offering payment plans to your customers.
Create Account